Coaching Leaders: Unlock your Leadership Superpower
About the Coaching Leaders Book
Discover the mindset and psychology of the highest-performing leaders in the world. Learn how they navigate challenges, inspire teams, and create an environment that fosters exceptional performance and growth. Gain a deep understanding of the attitudes and qualities that set apart great leaders from the rest.
Welcome to the Coaching Leaders page, dedicated to unlocking your leadership potential and empowering you to become an exceptional business leader. In today's dynamic and competitive business landscape, effective leadership is paramount for success. This leadership book, a game-changer in the field, offers valuable insights, principles, and models from the best leadership books that have been developed over decades of extensive leadership experience by the author and esteemed mentors, advisers, and coaches.
Key Leadership Skills
Explore a comprehensive range of key leadership skills essential for driving high-performance teams. Dive into topics such as building and maintaining high-trust relationships, effective performance contracting, proven coaching techniques, and development planning from the best leadership coaching book. Acquire practical tools and strategies to enhance your leadership capabilities and elevate your effectiveness as a leader.
Leadership Coaching Process
Coaching Leaders Unlock Your Leadership Superpower]: Uncover a step-by-step leadership coaching process from the leadership coaching book that empowers you to transform your confidence and performance. This well-defined process, derived from years of experience, will guide you in unlocking your true potential and becoming the leader you aspire to be. Embrace this proven roadmap to ignite personal and professional growth.
Continuous Development and Team Growth
Discover the importance of continuous development, both for yourself and your team, in achieving your highest potential. Learn strategies for fostering a culture of learning and growth, where meaningful work is embraced, and everyone thrives. Unlock the roadmap from the three team-building and teamwork books for developing skills for business leadership and building a thriving organizational culture that cultivates excellence and fulfills the potential of every team member.
Ready to unlock your leadership potential? Join us on this transformative journey and embark on a path towards becoming an extraordinary leader. By adopting the principles, stories, and models shared in this leadership book, you will empower yourself to perform at your best and inspire your team to reach new heights of success with the help of this developing skills for business leadership book.
Here's what our clients are saying about the book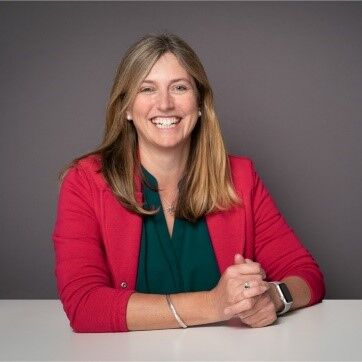 "In Coaching Leaders Justin is honest and open about his own journey, the highs and lows. This really shines through and helps remind us that leaders do make mistakes, yet we can work to overcome them and improve ourselves. Coaching Leaders shows you how."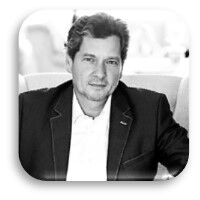 "A leadership coaching core principle is to encourage growth and hunger in your teams, in an authentic and lasting manner. Justin shares his deep knowledge of these subjects in a stimulating way that set me free to explore new and more passionate ways of coaching leadership. "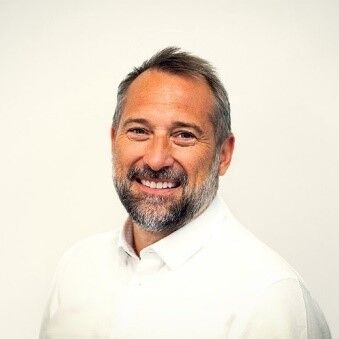 "This book has been an excellent guide to the important principles of coaching as well as bringing practical new concepts to help remain consistent in great leadership."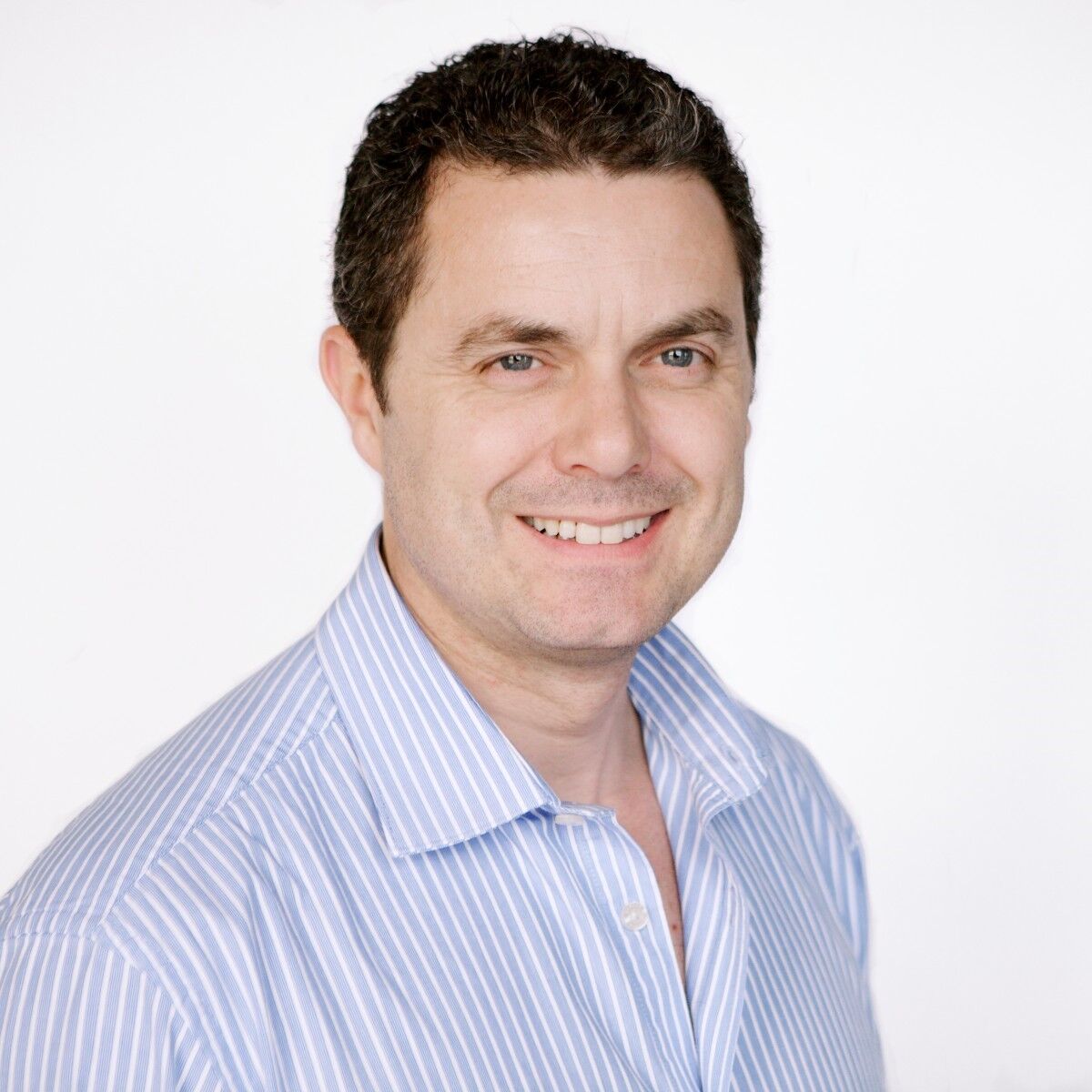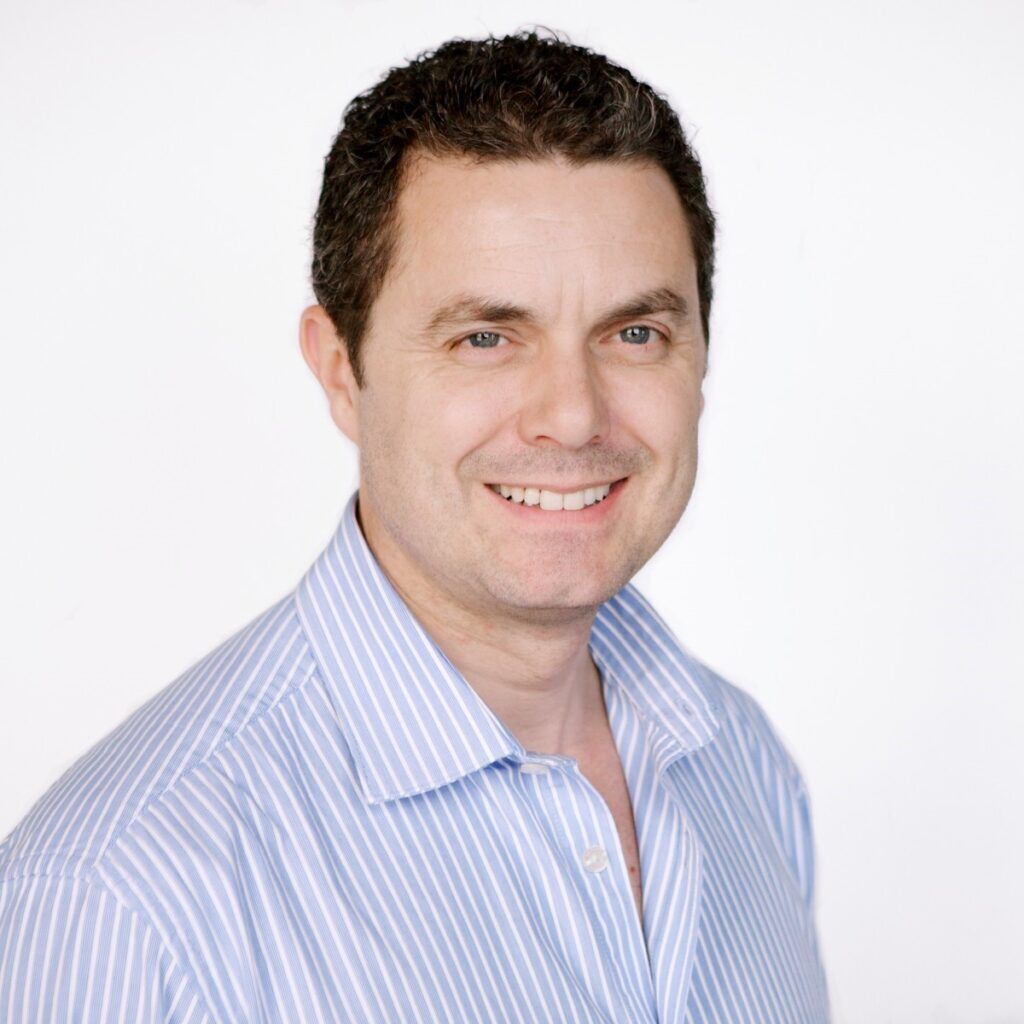 "This is the book that I wish I had when I started building my team. This book is jammed full of practical ideas that support the deep strategic thinking that is also contained in this book. Justin, thank you for sharing your knowledge and experience."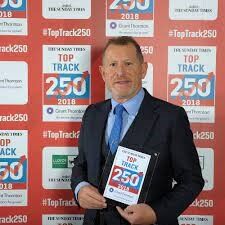 "Justin's book delivers once again! His great insight and useful toolkits will enable readers in management positions to successfully transition into highly effective Leaders, whilst being thought provoking and valuable to existing Leaders seeking to continually improve and develop their own coaching style of leadership."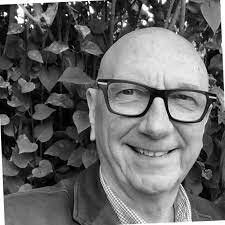 "This is a "must-have" book for all professional sales managers and team leaders. Easy to read and packed full of practical tools and techniques which will engage, motivate, and inspire leaders to build winning teams. Justin's award-winning framework is both simple and powerful and includes clear step by step action plans and useful management tool kits. I highly recommend it."
"This book is a leadership tool that I would recommend is kept close as a point of reference. It is written and structured in a format that will resonate while being equally beneficial to emerging leaders and those more established leaders who have a thirst to continue their own personal development journey."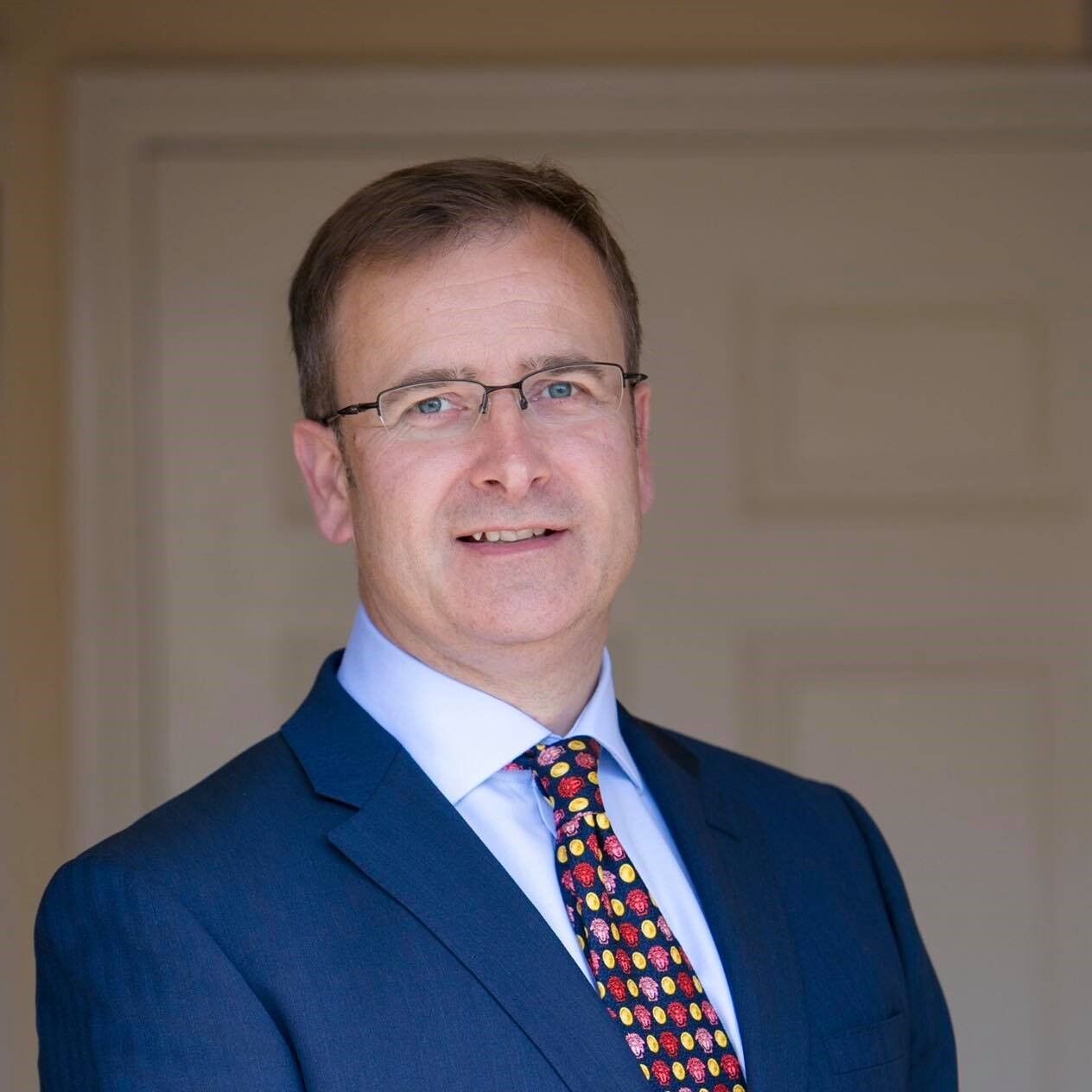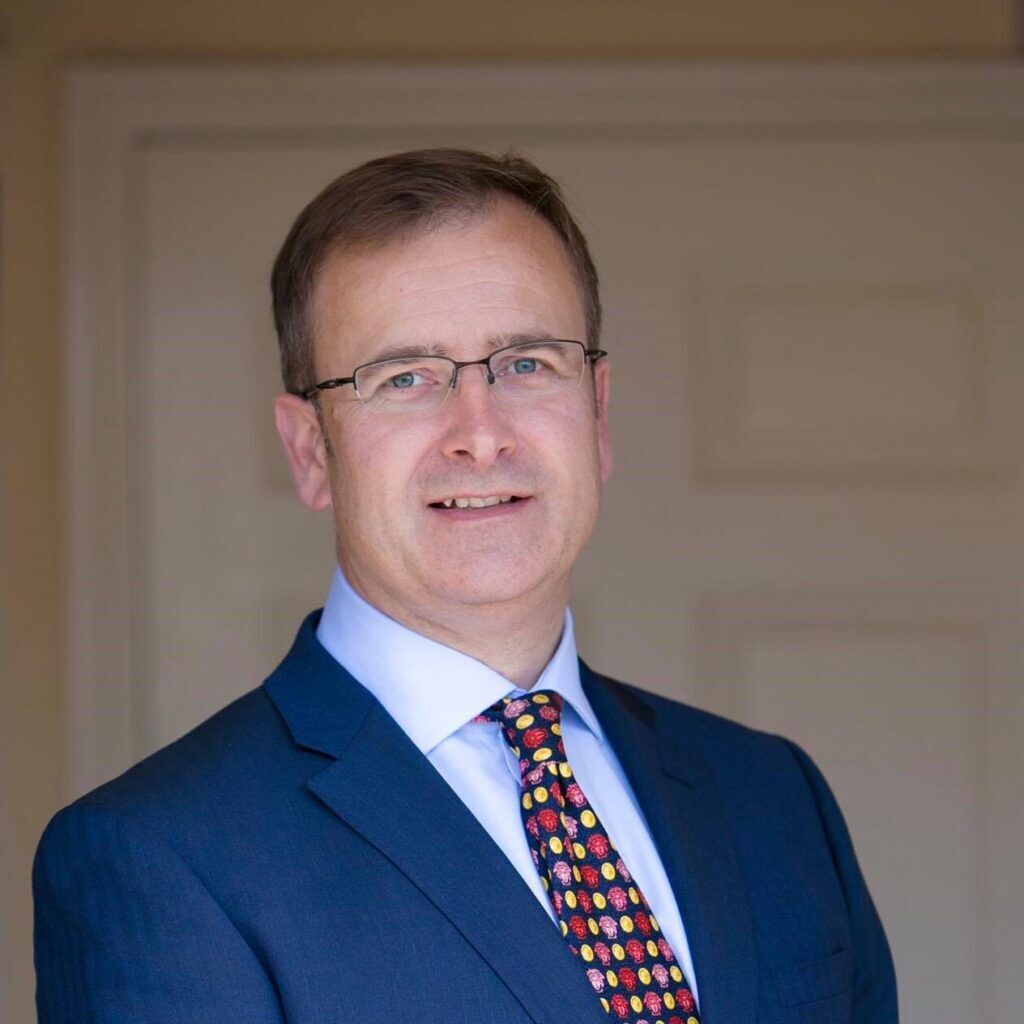 "Justin offers many insights and valuable advice that I wish I'd known when starting out. For those who are looking to carve out a career, with the ambition to lead, this book could be a shortcut to achievement. His book is full of life lessons which we can all benefit from."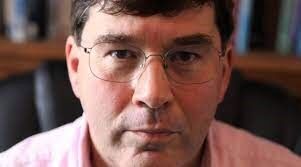 "In this book, Justin offers a refreshingly practical guide to coaching. It will be useful whether you are facing the daunting prospect of coaching someone for the first time, or you are an experienced coach looking to fine tune your coaching skills. His experience and expertise gives his writing the authentic authority of one who really knows what he is talking about."
Take the first step towards unlocking your leadership potential. Order your copy of "Coaching Leaders: Unlock Your Leadership Superpower" today, the best leadership book that combines insights from game changer book on leadership, and embark on a transformative journey towards becoming an exceptional business leader with this book on leadership. Start your leadership evolution now and improve your leadership skills.