Here's what our clients are saying….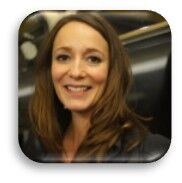 "From the very first meeting I found Justin to be high energy and extremely passionate about the growth and development of people. We discussed my requirements in detail during an initial meeting, we agreed on the 2 x day INSPIRe Sales Success training program for the whole team. The feedback from the training was very positive throughout my team. He struck the balance perfectly. Since then we've asked Justin to focus in on our High Performing Business Development team and the feedback from them has been outstanding. He has such vast business experience, I would recommend him to any Business Owner or leader looking to reach the next level of performance."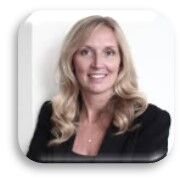 "I have to say just a few sessions made all the difference! It brought to light the issues within my company that looking back were staring me in the face, but you made me talk you though them to eventually find the problems myself. Furthermore within a few hours you certainly made me become more accountable. What I found really helpful were the tips on getting my staff to be doing the same and making those awkward conversations far easier. That has made such a difference to my meetings. Thank you for your help it has made all the difference and I'm sure we'll be using your services again in the future."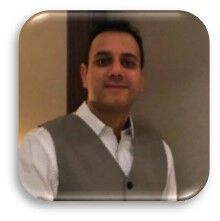 "Justin has all the very best traits you could hope to see in a leader & a coach. He is highly skilled in a variety of sales and strategic processes and is world class in team-building, leadership with passion and accountability to change. The work he does delivers outstanding results."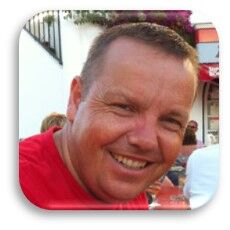 "My board of Directors and I have been working with Justin for 2 years. The difference his mentoring and coaching has made to me, our board and our business results has been incredible. The thing I like most about Justin is that he's been in my shoes, he walks the walk. He's led businesses and knows how to help with tangible suggestions, and coaching to make sure we stay on track. It's a powerful combination. I've worked with other coaches, but Justin is on another level."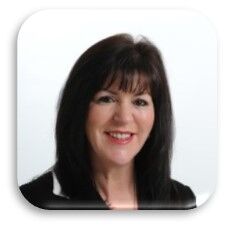 "At a time when we really needed to be thinking outside the box, Justin's approach to remote selling provided a stimulating and progressive training course. We were focusing on digital selling but found that Justin's training benefitted us all in many ways. He inspires positive thinking and more importantly a positive self worth. My team all came out saying that he had challenged them to change the way they interact on a business and personal basis making them even more optimistic, focused and proactive. Focus4growth is certainly a training company that we will be using again. Thanks Justin."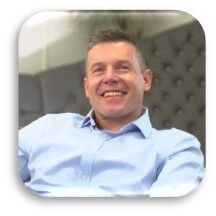 "Justin is a fab coach who has a knack of making you answer your questions with the tools and questions that he asks. This may sound very simple, however as a business owner you need to be held accountable. You need someone to bounce ideas off, someone to discuss problems and improvements, someone to discuss the challenges that the business faces and someone to help create a clear path to the vision that you create for your business. Justin is the man to assist with all of this. Leaving a coaching session with Justin makes you feel energised and focused on the tasks at hand as you have clarity of vision, a clear purpose and focus on what needs to be done. I can't recommend him highly enough."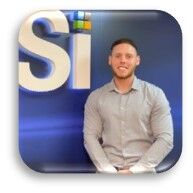 "Having recently completed the Sales Mastery Programme, I have fined tuned my sales process and the results have been phenomenal. The programme allows even the most experienced salespeople to strip back their process and implement a strategic approach to: hit targets, overcome obstacles, engage customers and grow their business. I've enjoyed it so much. The most impactful modules on the course for me were the Mindset & Sales Success Principles. They helped steer me back on track towards a "Growth Mindset", and away from a "Fixed Mindset". My sales skills and process are better than they've ever been. I feel more confident than ever! "
"Justin has an incredible passion, empathy and energy. He establishes a level of rapport, safety and trust that earns him enormous respect. What I find most valuable in working with Justin, is that his coaching and mentoring comes from a place of experience, not theory. Not only can he help and guide me with principles, he can explain application! And he's not afraid to explain his own brushes with failure, as well as success. From my experience of working with Justin, his ability to coach both teams and individuals, to the highest levels of performance, is second to none."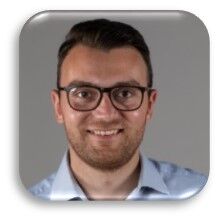 "I've been working with Justin for over a year now and I can't express how grateful I am that our paths have crossed. Justin's energy, enthusiasm and self belief has helped me push forward and grow into the person I have always aspired to be. I would highly recommend anybody that is looking to improve their performance to have a conversation with Justin. It will be worth every minute of your time. Thank you Justin."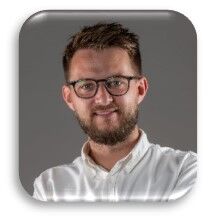 "As Business Owners we all need someone to help us think differently, to challenge us to raise our game, improve our leadership and help us deliver better results. Every time Justin and I work together it forces me to raise my standards, to step up and be more. There aren't many people that can give me that level of clarity, motivation and stimulate my growth. That's what I get from working with Justin. 10 out of 10!"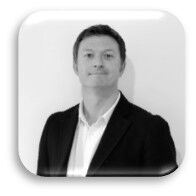 "The programme itself is amazing, the content is engaging, comprehensive, yet simple to apply. The monthly coaching calls are game-changing. I have found being part of this group immensely beneficial, connecting with like minded individuals striving for constant improvement facilitated by a fantastic coach."
"I doubled my revenue in 12 months and set up my own business. Setting challenging goals and then having clarity over how to reach them, step by step has been key to my success. Being clear about my passion and being accountable has had a compound effect on my growth and performance."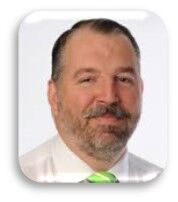 "Whilst there is a lot of uncertainty during these very challenging times, we felt it was hugely important to continue to invest in growing our strengths within the business. Our future success is dependent on the quality of our team, not only our products. This course was tailored for our needs and it was expertly delivered by Justin over four engaging sessions. Each session compelled you to question your current approach, helping you develop new techniques to influence future performance. Justin made the team feel at ease, his style and delivery was clear and to the point. He knows when to lift the group with humour and he knows exactly when the focus has to change. His confidence and passion for the course came across well, which in turn helped further develop the confidence of the participants. A very inspirational course, the content, delivery and pace was perfect!"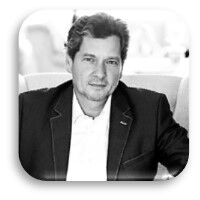 "Justin has a lot of experience in the field which makes him a 'domain expert' in Sales & Leadership. He talks from experience, not theory. The greatest impact for me has been shortening the sales cycle, which delivers a much higher rate of growth. You should be confident that you will have valuable conversations with Justin, it will help whether you end up working with him or not."